Jack Daniel's Rested Tennessee Rye Whiskey
Jack daniel's rye whiskey in stock, Introducing rye whiskey made Jack's way. Crafted with our 70-percent rye grain bill, natural spring water from our own Cave Spring Hollow, and
Jack's time-honored charcoal mellowing process, Jack Daniel's Tennessee Rye is a whiskey that could only come from Lynchburg, Tennessee.
Master Distiller Jeff Arnett and the whiskey makers of the Jack Daniel Distillery have created a unique rye that's undeniably spicy and complex yet sippin' smooth.
It might be one of our first new recipes in over 150-years, but if you know Jack, you'll know Jack Daniel's Tennessee Rye.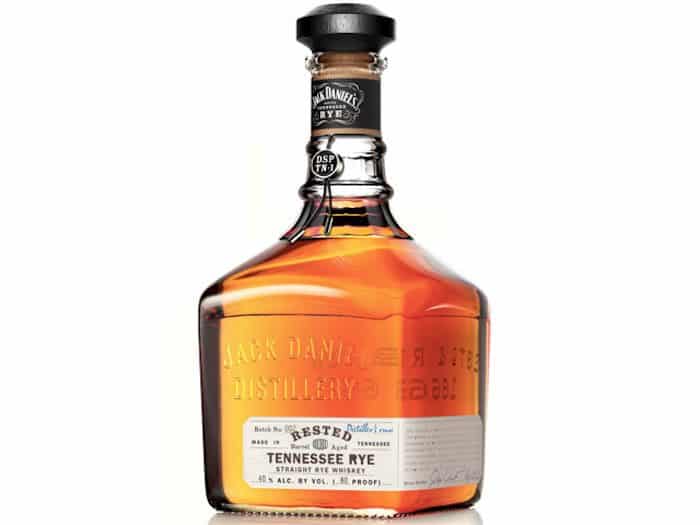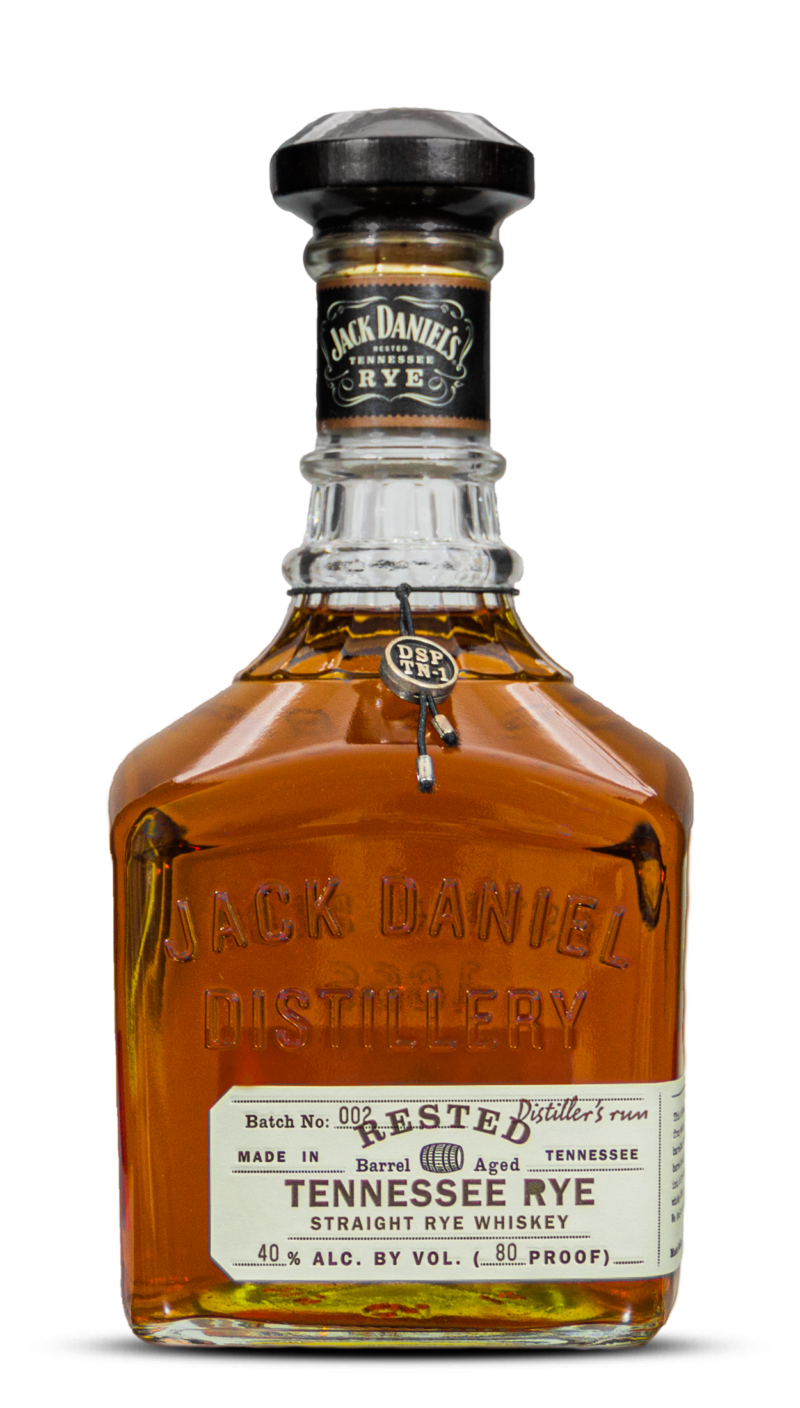 SIZE: 750mL
 REGION: Tennessee
PRODUCT TYPE: Rye Whiskey
VENDOR: Jack Daniel's
jack daniel's rested rye
The Rested Rye has spent two years in new charred American oak, which qualifies it as a straight rye whisky. Again available only in small batches, the rested rye remains a true teaching label.
Showing the mass majority of new whiskey imbibers how a spirit changes in a barrel over the years.
Jack Daniel's Rested Tennessee Rye Whiskey Tasting Notes
Nose: Aroma of vanilla and cracked pepper, along with leather and tobacco.
Palate: The palate is filled with flavors of toasted rye bread and melted butter.
Finish: A big finish of allspice, cherries and candy corn.
Distillery Information of jack daniel's rye whiskey
Born on September 5, 1850, Jasper Newton "Jack"Daniel was the youngest of ten children. His parents were of Scottish and Irish descent, and in keeping with his rich cultural heritage, Daniel opened a distillery in Lynchburg, Tennessee, in 1866.
His eponymous distillery was the first registered distillery in the country (at the time, distilleries were required to register with the federal government, and Jack Daniel Distillery Distillery was given Registered Distillery Number 1).
Today, Jack Daniel Distillery Distillery is one of the most distinguished and recognizable names in the spirits industry. jack daniel's rested rye near me